You asked for it, and we're already delivering. Big Box Mode is here; use it in the living room, your game cabinet, or on your plain-old PC.
Available Now
Big Box is now out of beta and is available in the LaunchBox 5.0 release! Simply click the Big Box Mode item in the toolbar, or run BigBox.exe from your LaunchBox folder.

Screenshots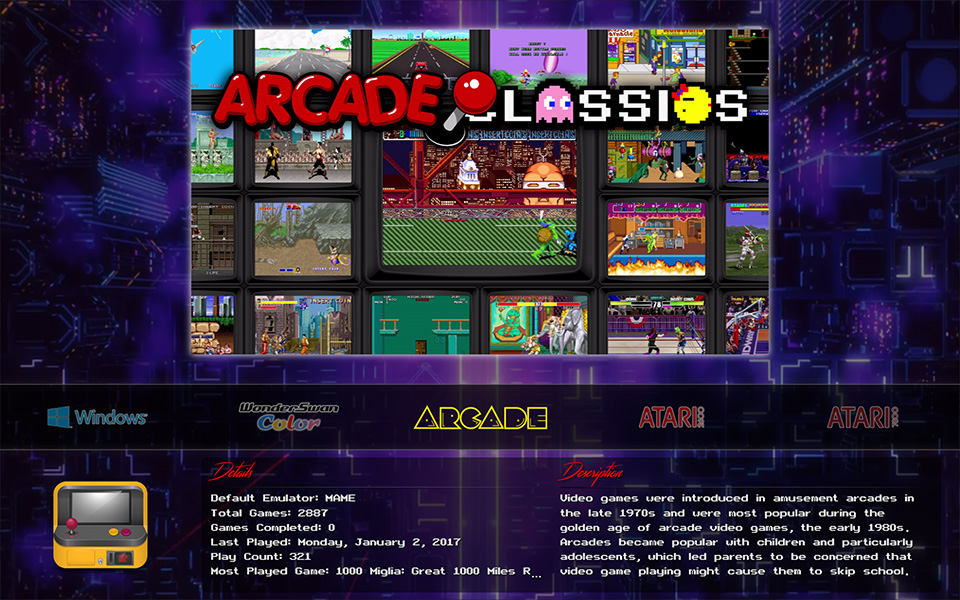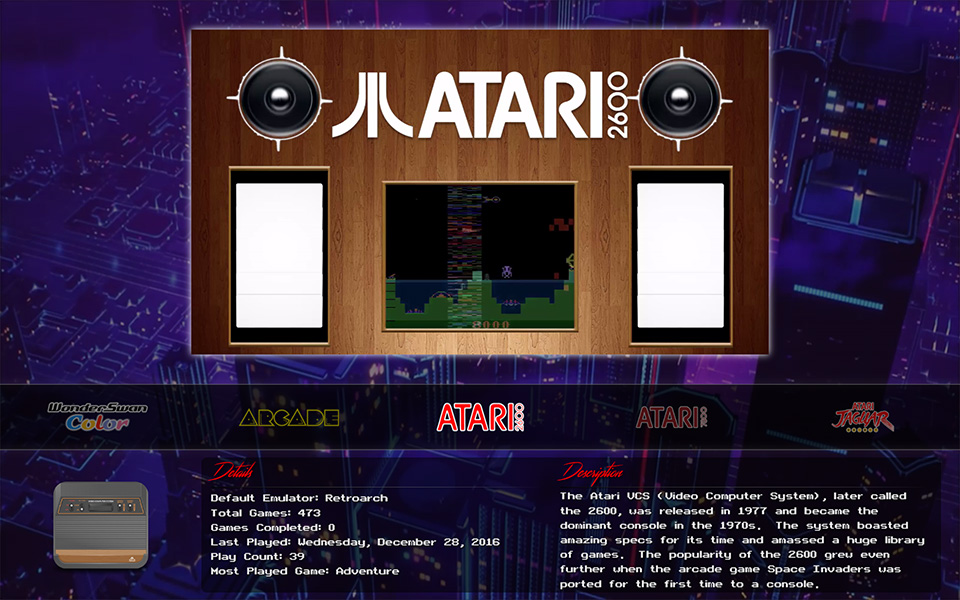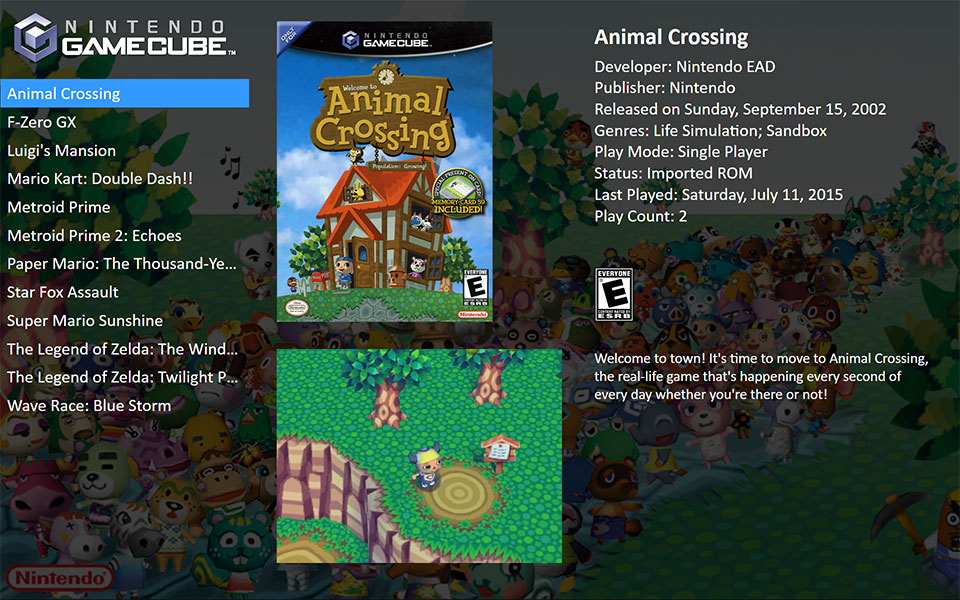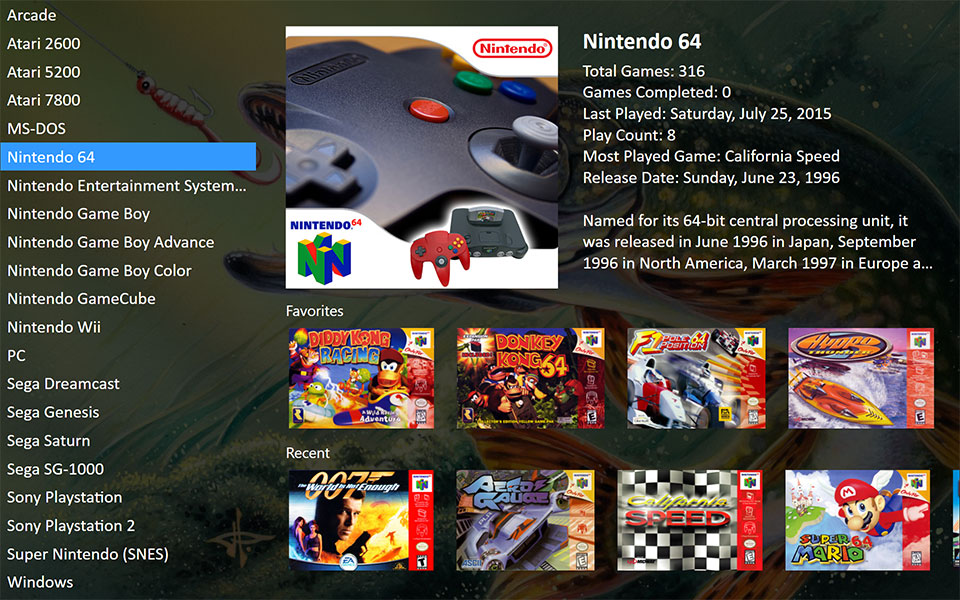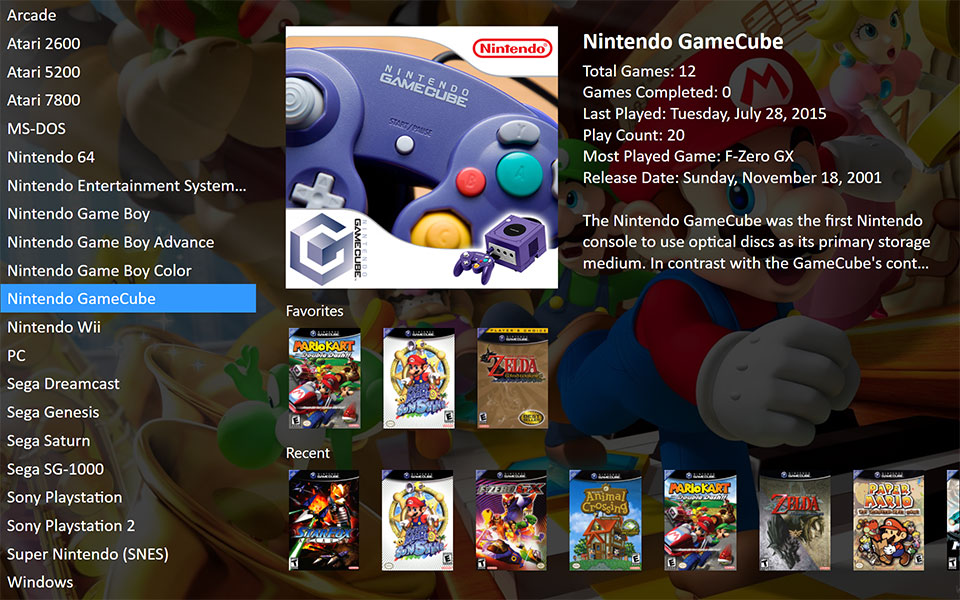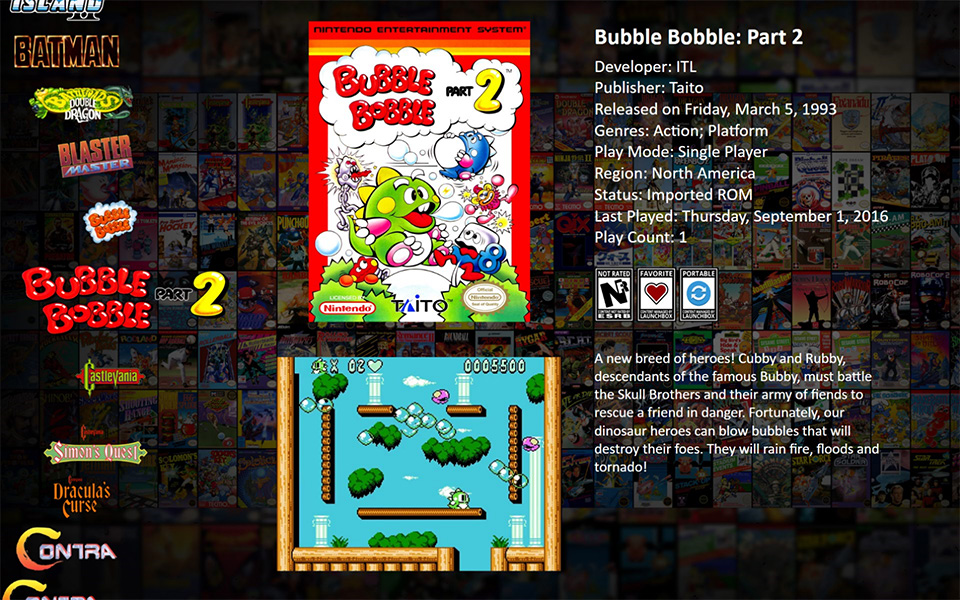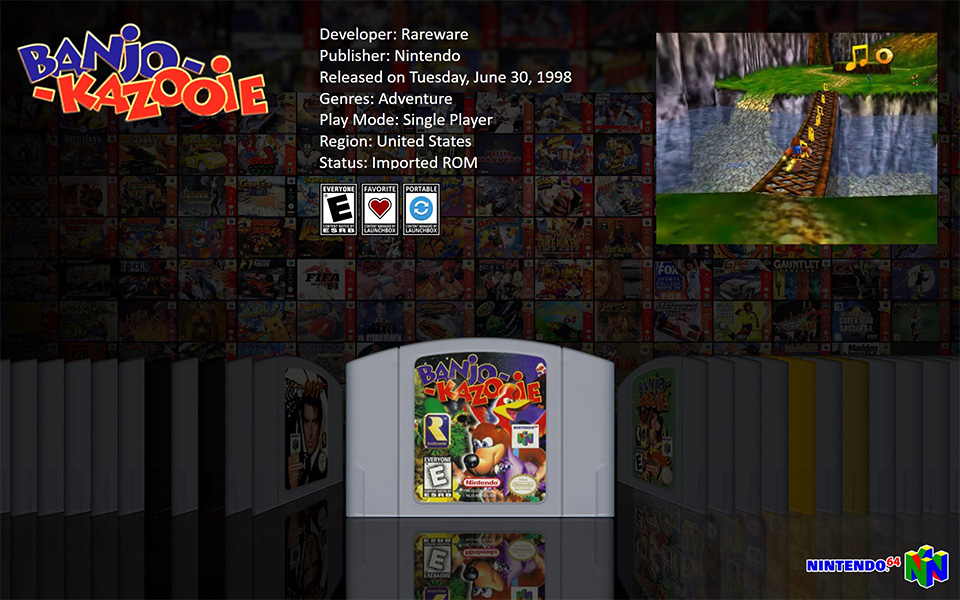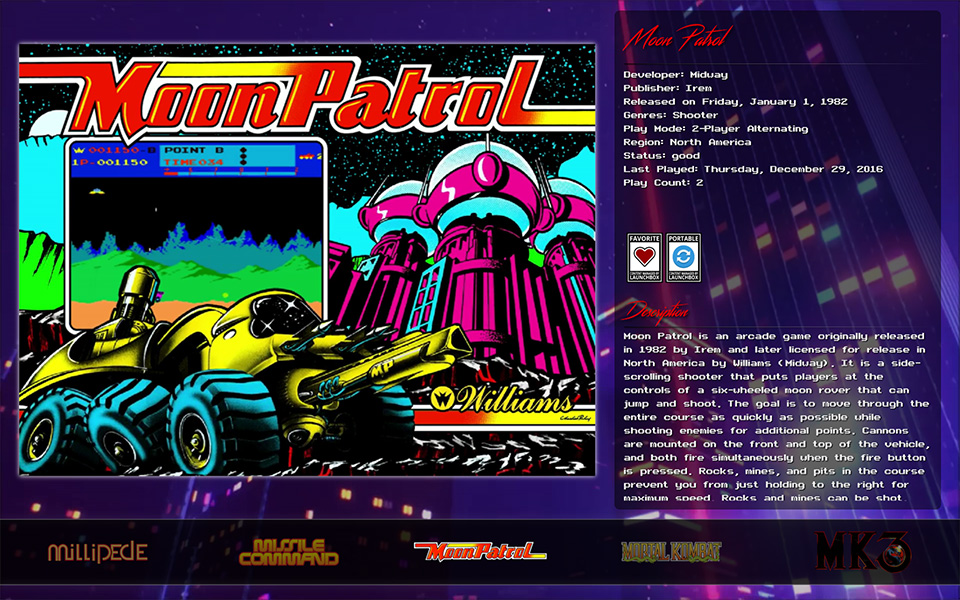 Get Premium
You'll need LaunchBox Premium in order to use Big Box Mode. Purchase a DRM-free premium license for only $20.