The Cleanest and Easiest Frontend Available
LaunchBox for Android delivers on its quest to bring you a super clean and easy-to-use frontend, all while giving you a fun, customizable, and attractive experience. Getting started with LaunchBox on Android is a breeze, so download it now!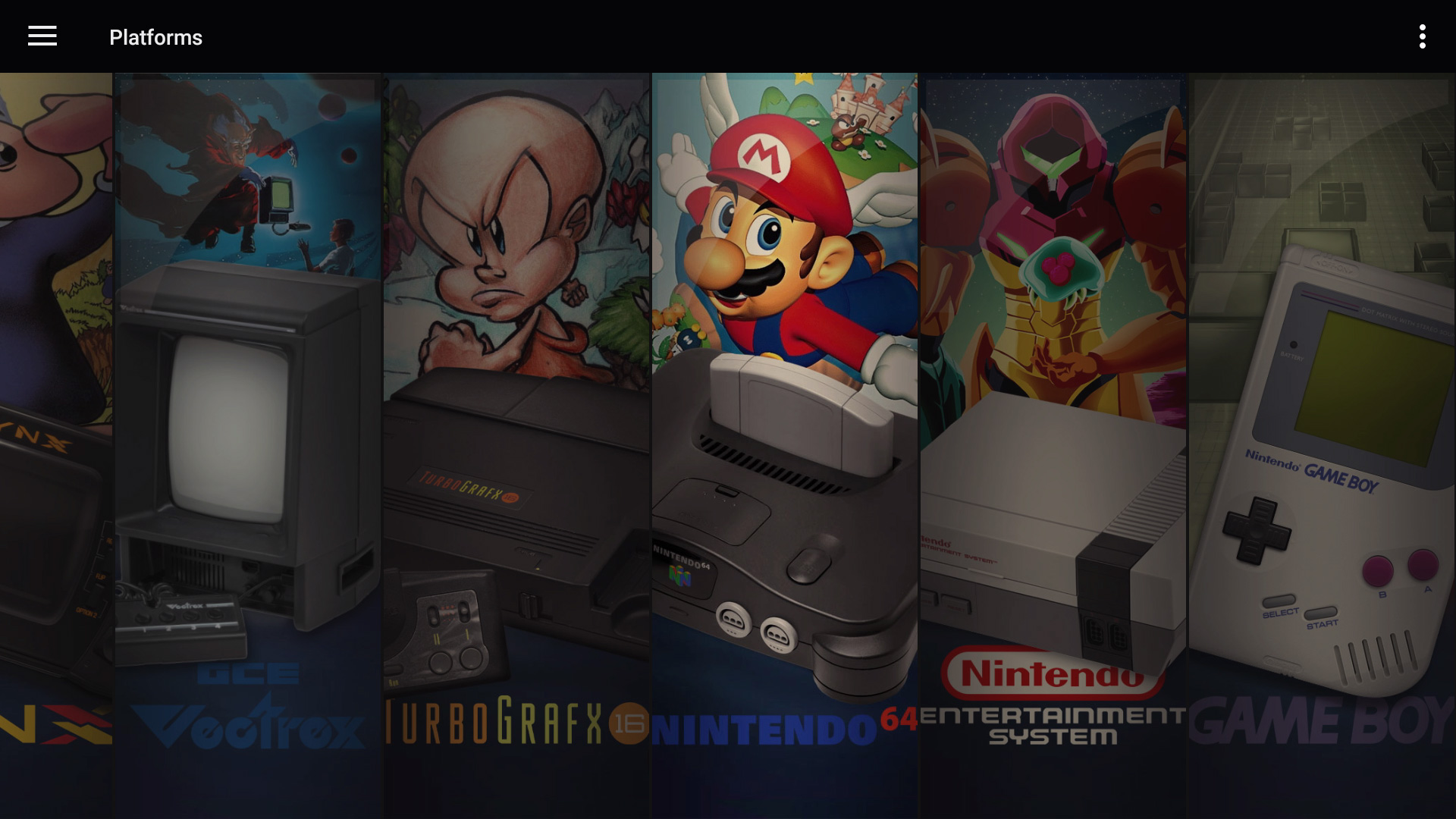 We've Solved the Headaches So You Don't Have To
Our Experience with Google has led us to one conclusion: if you want things done right, you should do it yourself, and this is exactly what we've done. By saying goodbye to the Play Store, we're finally able to directly provide you with downloads and updates.
This allows us to get you new features, improvements, and fixes significantly faster than waiting on big brother to approve new releases, and ensures that we're not crippled by corporate policies that get in the way of the fun. And best of all, the app is now free for 100 games or less!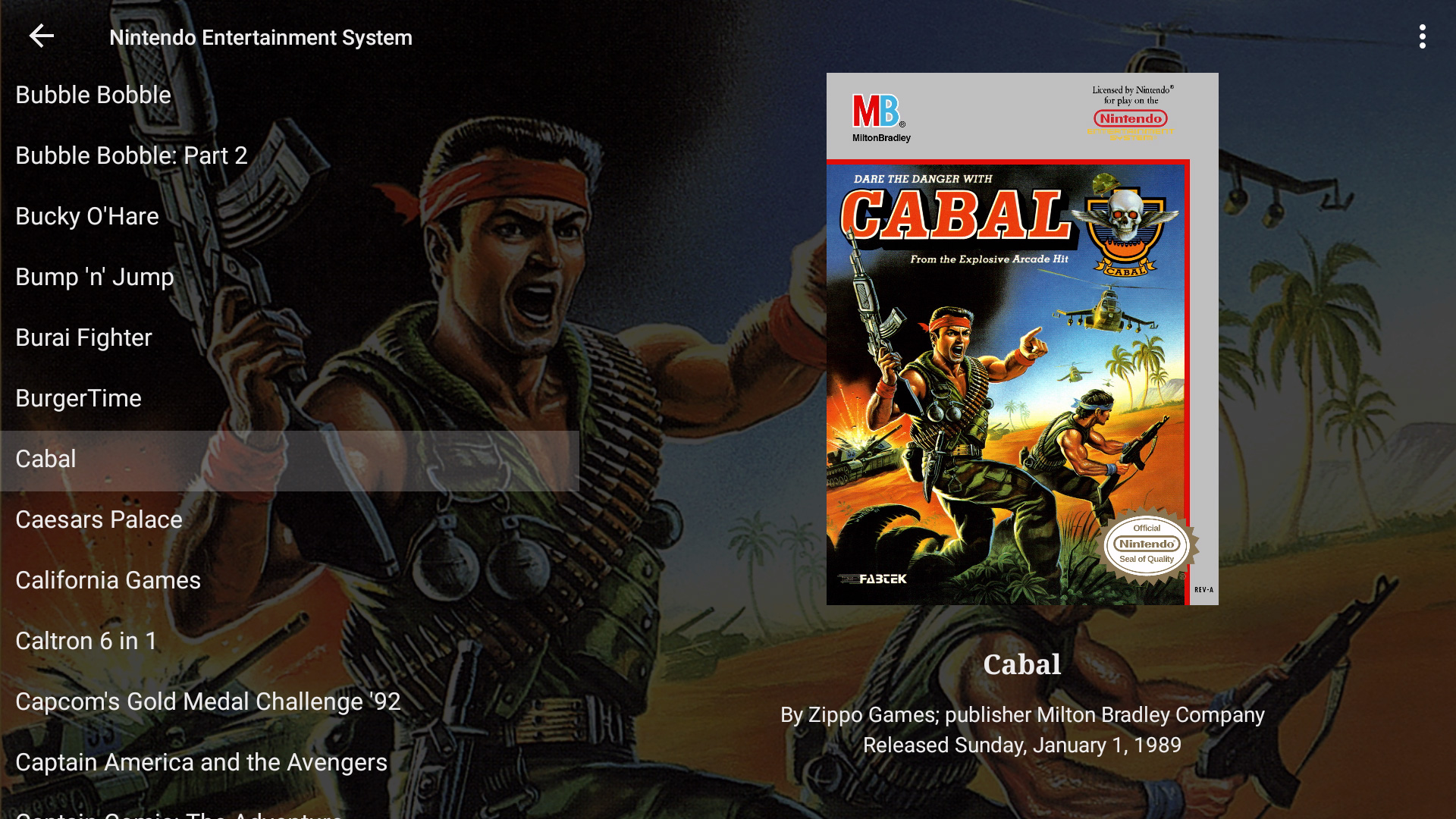 Same DRM-Free Experience as on the Desktop
LaunchBox for Windows has been such a huge success that we feel like we'd be stupid to change any of it up for Android. So we're now using the same licensing system and the same old-school shareware model that you love with LaunchBox for Windows.
LaunchBox for Android also uses the same games database and media, the same portable XML data, and the same breakneck development speeds. Even better, you can export your current LaunchBox for Windows data directly to any Android device, so getting started is easy as pie.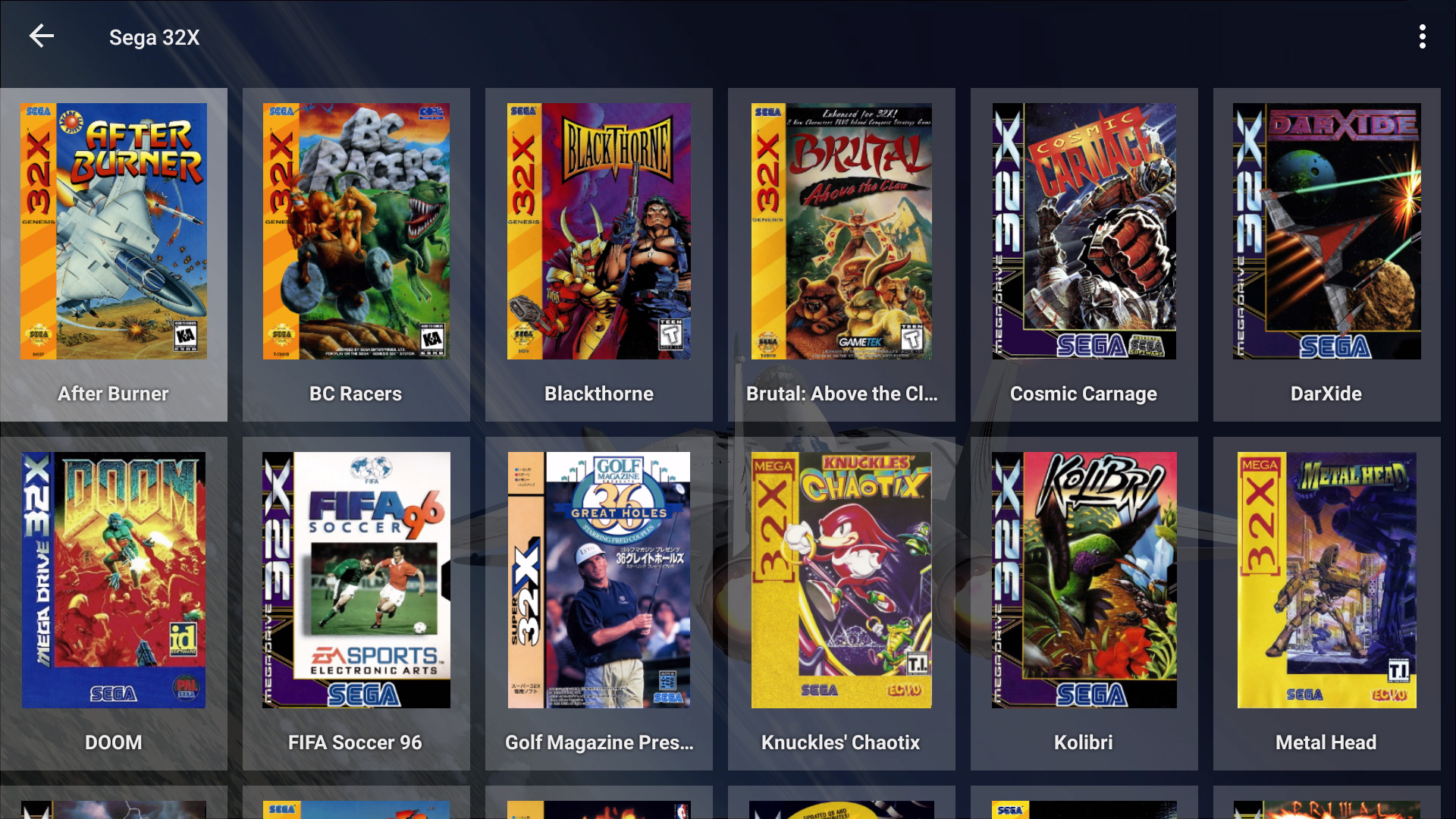 Download LaunchBox for Android Free!
LaunchBox for Android is available for free download right here. We have steps to easily get you up and running with both LaunchBox and emulation in no time flat. Just bring your own games, and you're good to go.